iStart Valley, a leading Business Accelerator, is pleased to announce the appointment of Vish Madhugiri as the "Executive Entrepreneur in Residence" to focus on Youth Entrepreneurship and Leadership Programs and provide strategic guidance to the Human Capital Accelerator. Besides Vish, Dr. Anwesha Banerjee is appointed as the Executive Director of Human Capital Accelerator and Chetan Unni as the Director. Vish in his role, will be working with Dr. Anwesha Banerjee and Chetan Unni for driving the strategy and roadmap of programs under the Human Capital Accelerator.
iStart Valley launched the "Human Capital Accelerator", geared towards helping the workforce transition their careers to new and emerging Industries. And similarly help Entrepreneurs, Innovators, Startup enthusiasts learn to take advantage of these technologies. Primary goal will be to help prepare the workforce and entrepreneurs alike, for the fourth Industrial Revolution. Besides learning new and necessary skills, the programs offered through this accelerator will provide a holistic assessment of personal and professional goals, and leverage individual strengths for commencing a transformation journey.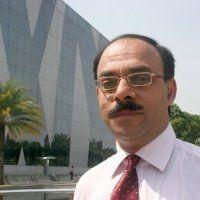 Newly appointed Executive Entrepreneur in residence, Vish Madhugiri, is the Head of strategy and business at SAAZ Technologies, a digital imaging innovations company. Vish held positions in the past such as Chief Innovation Officer at Lycamobile, world's largest Mobile Virtual Network Operator (MVNO). Vish has engaged in international commercial/research collaborations, and incubated start-ups in the UK, USA, India, Europe and Australia. Vish believes that most future innovations will occur at the intersection of technologies/disciplines; especially at the intersection of AI, genetics, big data, autonomous systems, blockchain, healthcare, VR, and deep learning. He is passionate about interdisciplinary innovation. As a notable accomplishment, Vish was honoured to be invited by Her Majesty Queen Elizabeth II to Buckingham Palace in 2014, in recognition of his decade-plus work and contribution to the UK Trade and Investment.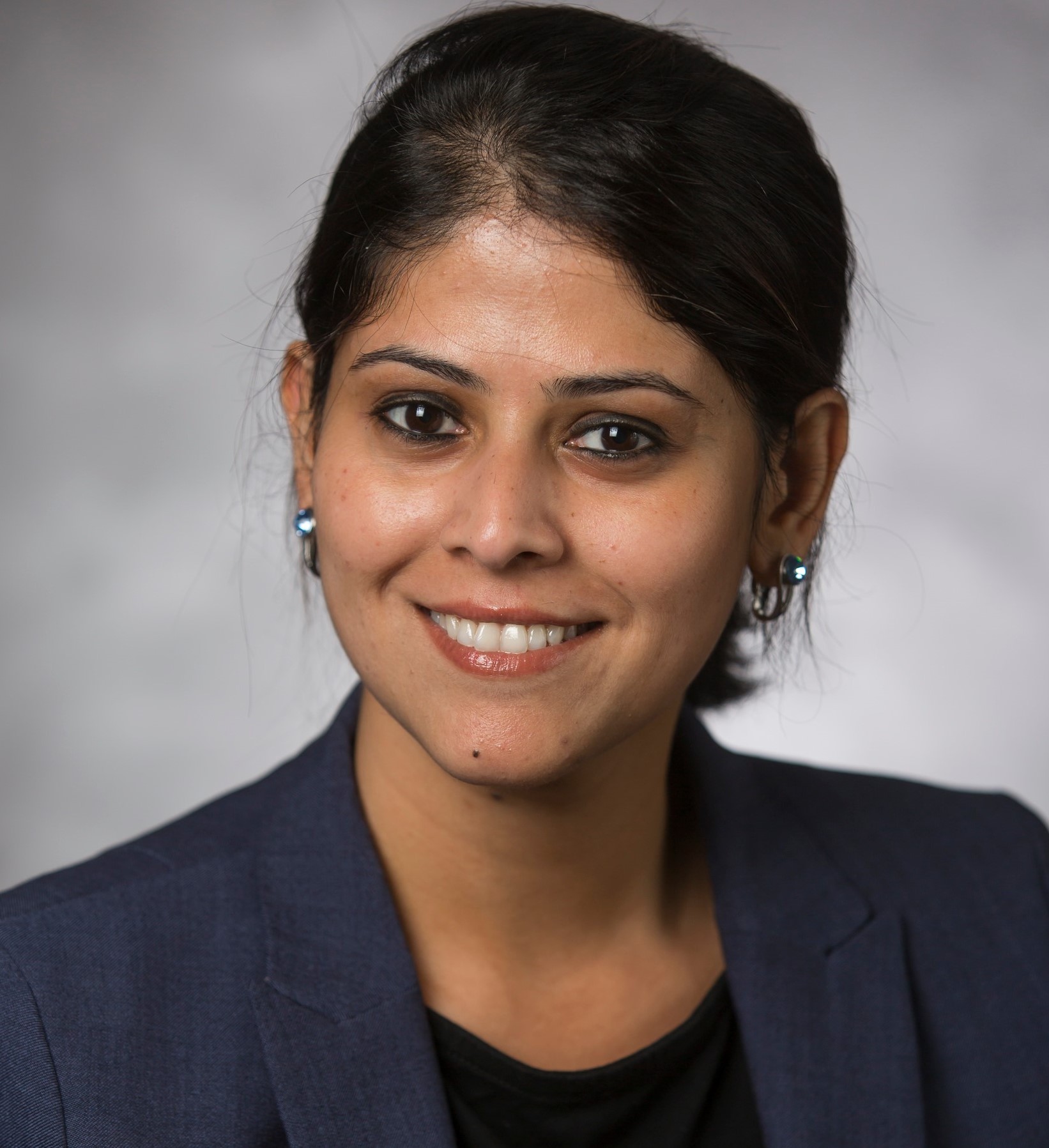 Dr. Anwesha Banerjee, Executive Director of Human Capital Accelerator, is a trained Neuroscientist who has completed her doctorate from University of Texas at Dallas (UTD) and is currently working at Emory University, Atlanta. Her other degrees include a Masters in Biotechnology from Bangalore University and a Masters in Neuroscience from UTD. Anwesha holds certifications in Business of Science from University of Pennsylvania. Anwesha has authored multiple publications in prestigious journals, and presented at national and international conferences around the globe. Her recent and active interest involves research and development in the world of artificial intelligence, and how concepts of neuroscience can be applied to develop improved next generation AI.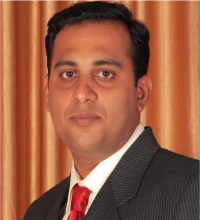 Chetan Unni, Director of Human Capital Accelerator, will be working closely with Dr. Anwesha and Vish. He is a Technology Consulting Professional with proven record of successfully delivering IT Solutions with the ROI to customers, through combining industry best practice processes and Emerging technology. He is a Practice Lead with Quantum Integrators Group, LLC., with strapping exposure to Enterprise Resource Planning, Business process re-engineering, and Implementation of business process and solutions for various industry sectors. Chetan's recent focus is on the latest developments in Artificial Intelligence and Machine Learning concepts, and exploring the impact of these emerging technologies.
MJ Charmani, Founder and Chair of iStart Valley says "We are excited about the opportunities ahead with the support of this leadership team, and fortunate to have them join us, in iStart Valley's journey to offer experiential learning opportunities to foster workforce readiness for the 4th Industrial revolution, and develop the next generation leaders"
Programs will be launched and announced as they become available in the area of Artificial Intelligence. For more information, contact us at This email address is being protected from spambots. You need JavaScript enabled to view it.